Download any EFT version outside of its official way can get you banned.
If we find out that you downloaded EFT on a pirate website you'll be banned without further informations.

You need to own the game to play AKI.
Backup 0.12.10.12893

We are aware that AKI 1.6.0 have a lot of problems. Currently the development is really busy on AKI 2.0.0 for 12.11 and update. We advise you to not use 1.6.0 unless you accept to play with a lot of issues.
We are sorry for the inconvenience.

Have fun!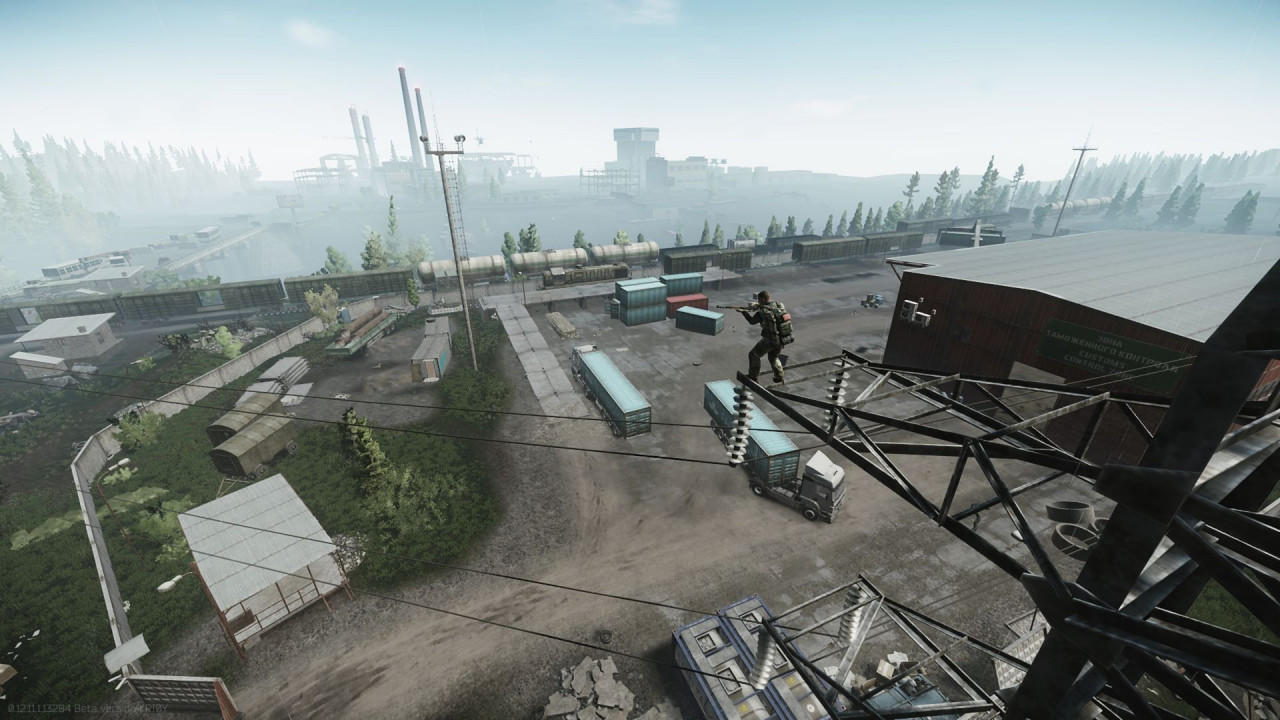 Since EFT v12.11, You can add spawn points on your own
There are limitation for adding spawn points

Check out !Readme/example.json for "how to add" details

You can make new folder in "config/spawnpoints" and make it as your own preset

there is a "Lua" folder as example preset
Please share your spawn points to each others for more randomness spawn points!

Beware to add spawn points on bad place

Bots on under water will be teleported to somewhere

For example, If bots move into customs bridge river will be teleport to default ZoneSnipeBrige location

Bots may not spawn in bad place

This might another issue for SPT 2.0.0-BleedingEdge but still you have to avoid this
Thanks for the tip justNU!
No download in hub for users as Bleeding Edge shouldn't be use mods

If you know how to enable mods in BE and you know what you're doing?

Please visit guilded instead